Welcome to Charlie Horner and the Boys!

Your complete resource for ventriloquist services, custom figures and voice lessons.

Need entertainment for your next function?

Charlie and the Boys are ready to serve!

Do you have a ministry need at your church or in your community?

Charlie and the Boys have Gospel as well as traditional ventriloquist routines to meet any need!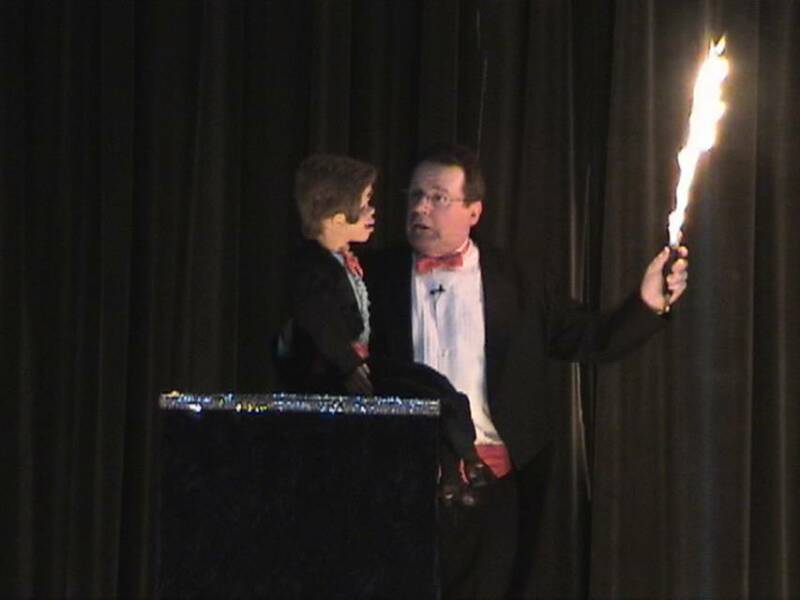 You will find Charlie Horner different from most of today's ventriloquists. He is a comedian, a full-adversed ventriloquist and a refined professional that is comfortable headlining as well as performing as the Master of Ceremonies. He performs using different voice techniques, and many different characters in one program. Characters range from cuddly, soft figures that thrill children to traditional figures that appeal to a more diverse audience.

Charlie says "I have learned through the years, that we must be all things to many people, in order to win souls for the Lord." As you can tell Charlie has the gospel at heart. Charlie can also use magic routines to further illustrate a Gospel message.

Charlie strongly believes that his ventriloquism is a gift from the Lord. His work in life is to fulfill this great calling by entertaining and bringing the word of God to the world. In many situations and services Charlie has seen the message of the Lord touch the heart of a person and take over in their lives.

If you are interested in Charlie and the Boys coming to your facility or gathering check out our About Us section to email us your request!

Charlie and Chester at a charity fundraiser!